MedEvac coverage for the best global assurance

Travel MedEvac plans are available to U.S. residents/U.S. expatriates with a valid U.S. billing address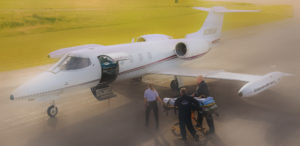 If returning home in the event of a serious or critical medical emergency is important to you, Travel MedEvac is for you. True Insurance…True Peace of Mind. Transport to Your Home Hospital When the Unexpected Happens Real Insurance – Regulated and Underwritten by a Highly Rated Insurer.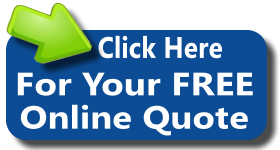 American/Canadian & over 85 y/o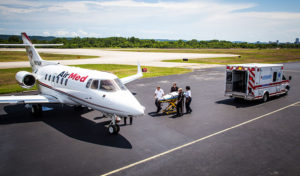 AirMed is the premier global air ambulance and medical solutions company and enhances existing health and/or travel insurance. Travel insurance focuses on trip cancellation and lost luggage. AirMed focuses on taking care of you.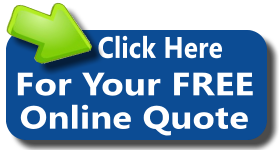 American and Canadian up to age 84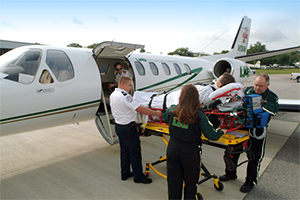 Global Guardian Air Ambulance is a membership program that provides prepaid air medical services to its members, anywhere in the world, anytime. Our executives offer 55 years of combined experience in the health care and air medical fields.
Note: Valid in your home country and Worldwide, We protect you at home, traveling within your home country, or on the far side of the world. To be eligible for international transport services you must enroll prior to departure from the U. S. or Canada.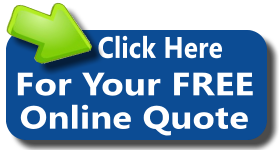 Travel Medical
*Does not include Medevac "hospital of choice" medical evacuation. Plans provide medical evacuation coverage only to the nearest adequate facility from where you are hospitalized.

US residents
A Travel MedEvac plan provides unique medical evacuation coverage to your home hospital of choice not found in other travel insurance plans. But should you need comprehensive and/or medical travel protection, you can now secure the perfect complement to a Travel MedEvac plan here, utilizing only highly rated insurance companies – Powered by ®InsureMyTrip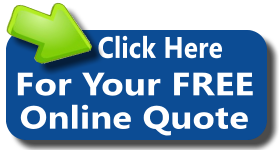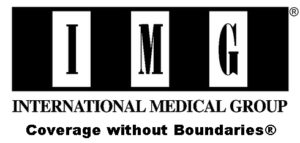 Global
IMG International medical insurance products includes servicing vacationers, those working or living abroad for short or extended periods, people traveling frequently between countries, and those who maintain multiple countries of residence. We have developed a comprehensive range of major medical, life, dental and disability products that can be tailored to meet your needs.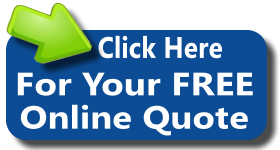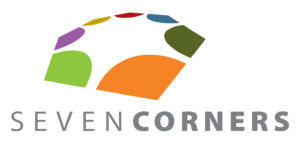 Canadians and US citizens
SEVEN CORNERS

Travel insurance is an easy and affordable way to protect yourself and your trip when things don't go the way you planned. We offer a variety of travel products with different types of benefits, so you can choose the best plan for your situation.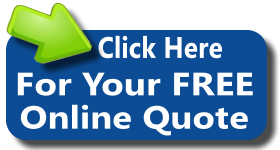 Coverage for Canadians 65 and under and US citizens 70 y/o and under
World Nomads
travel insurance has been designed by travelers for travelers, to cover your trip essentials. Even if you run out of travel insurance or leave without it, World Nomads can cover you. We don't just keep you and your family protected, with us, you'll travel smarter and safer.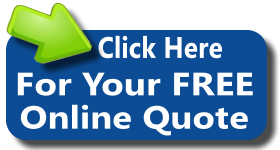 US residents
Harbor Travel Insurance
provides industry standard travel insurance for budget-conscious travelers. Harbor Travel Insurance covers medical expenses, trip cancellation, lost luggage, flight accident and other losses incurred while traveling, either internationally or domestically.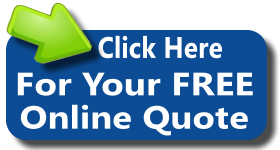 Mexican Vehicle Insurance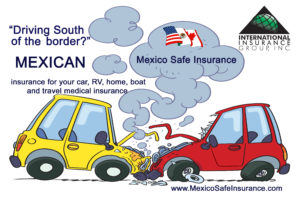 Mexico Safe Insurance

is one STOP shopping for all your travel insurance needs.
You will also find information on Mexican visas, driving south of the border,
entry to Mexico, entering Mexico by land, Canadian & US passports, crossing the border
with your pets, pets friendly lodging and some very useful tips & tools.
Under the "south of the border" link, you will find the best time to cross the border,
Mexico point to point route and driving calculator. 
Under Mexico's driving system, those deemed to be at fault in an auto accident are guilty until proven innocent. If injuries have been sustained, those at fault are then responsible for not only medical expenses but also providing financial support for the injured parties and their families until they

recover.
Your US or Canadian insurance is not valid in Mexico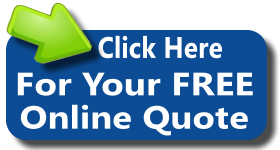 24 HOUR MEXICO EMERGENCY SERVICE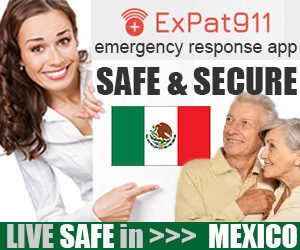 Expat911

is a smart phone app that was created to give you "peace of mind" while vacationing or living in Mexico.
Created for Expat's living in Mexico with support for Android and IPhone.
GPS technology allows you to report your emergency from anywhere. Even if you do not know where you are.
In an emergency, our operators will contact your pre-designated relatives/emergency contacts.
Expat911 is the only company in Mexico with a 24 hr., bilingual English/ Spanish speaking staff on hand to assist at the time of your emergency.